Praise
Event Decor & Design Coordinator
Beautiful | Enhancing | Inspiring
Thank you for making our wedding weekend spectacular. All the decorations tied perfectly with the themes for the different nights. Sangeet night was tribal/African theme and you did an amazing job with the photo booth and picnic table decor. So many people have passed compliments on your work. The reception was beautiful with bird/aviary theme. I loved the giant wreath that you had constructed on stage, it transformed the whole hall into a magical place. The wedding was extraordinary with lots of pastel colors and flowers in an outside setting. You nailed each event and I will highly recommend you to others seeking decor for a wedding or any other event. Thank you for everything!
—Deepa Patel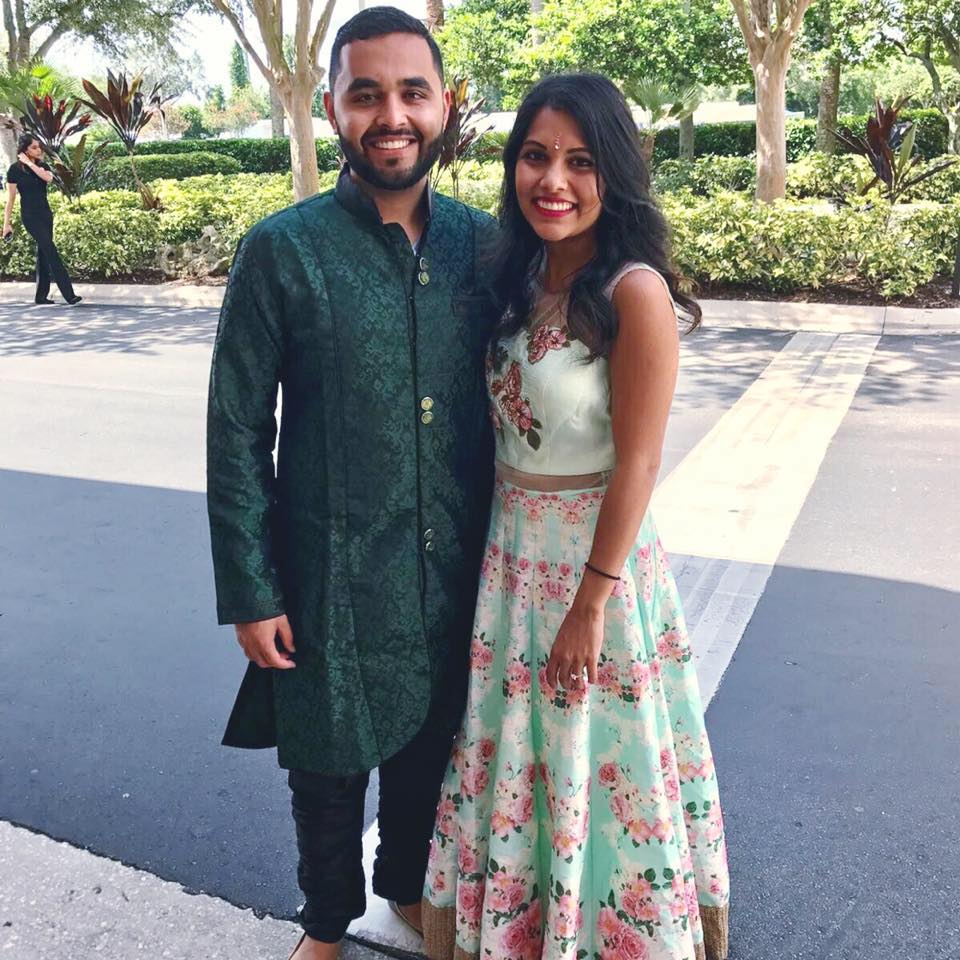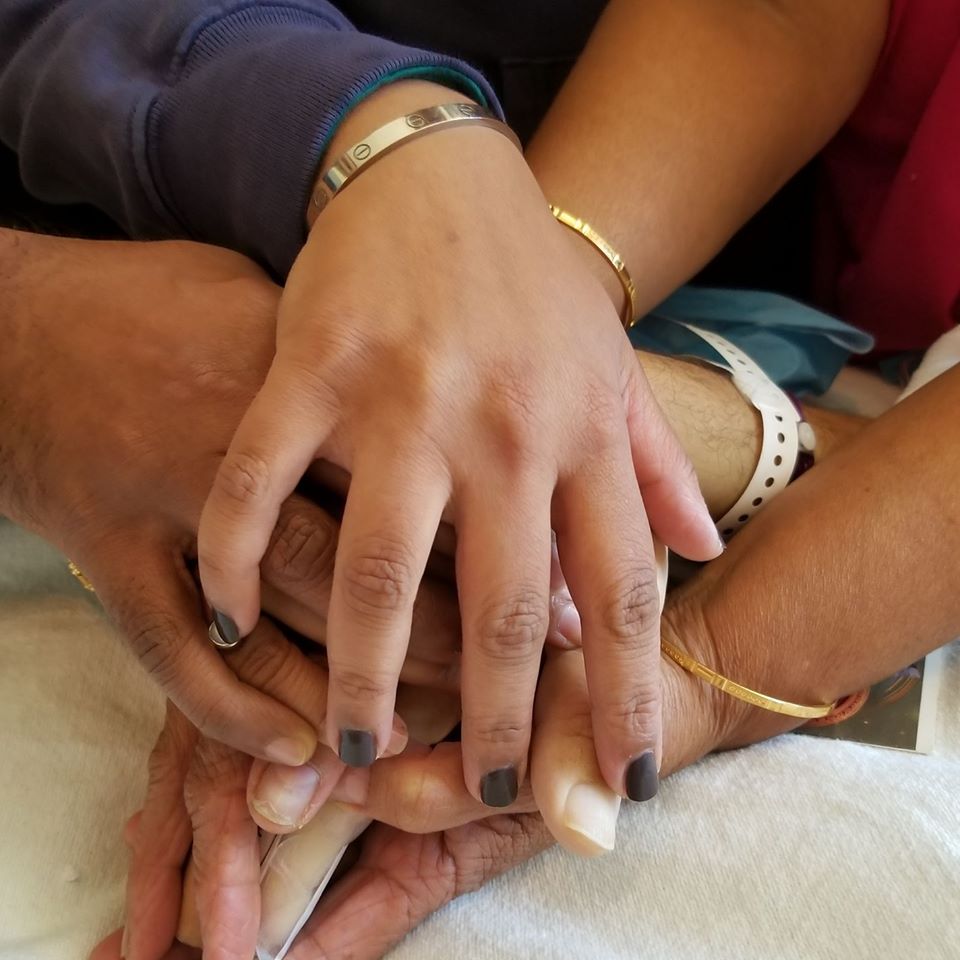 I had the pleasure of working with Pinky for our client in Orlando this past weekend and I must say I am a fan of her work. The decor was simple yet elegant and I can't tell you how big a fan of this concept I am. She turned the room from a soft romantic look for the wedding to a glitzy and sparkly yet classy reception. Look no further for your decor needs, Pinky will sort you out, that's a guarantee!
—Hetal Pandya
Thank you, Nikun Events for making my dream wedding a reality! The decor maintained a good balance of tasteful yet vibrant. Pinky Patel and Nalin Patel were patient and listened to the needs of both me and my family. Their experience and knowledge made it easy to work with them to add the South Indian touches to our traditional morning ceremony. They, along with their staff, were efficient and cooperative. I had contacted several decor/floral companies for my event, but Nikun was the most prompt and responsive to my needs, which was the determining factor for me at the end of the day. Thank you for making our special day come to life!
—Amritha Alladi Joseph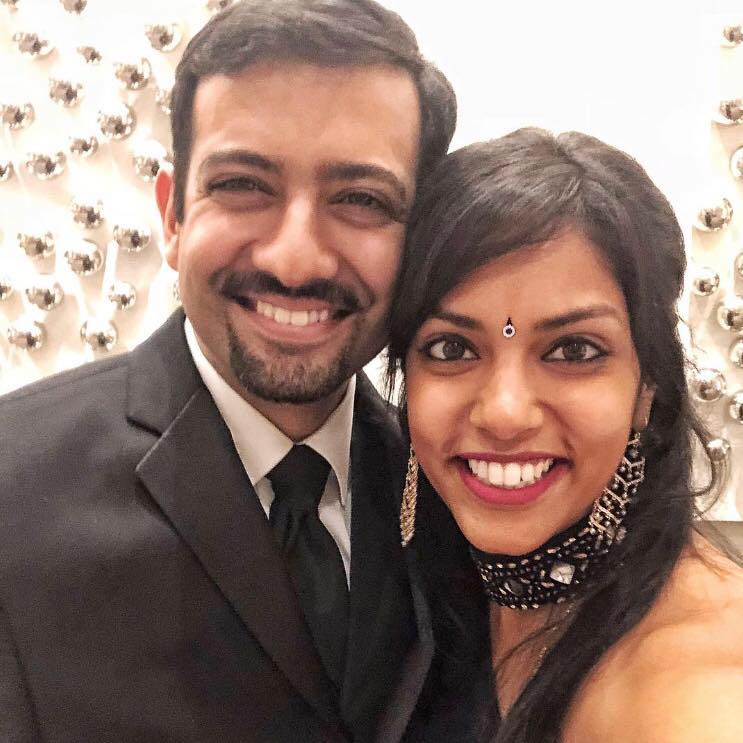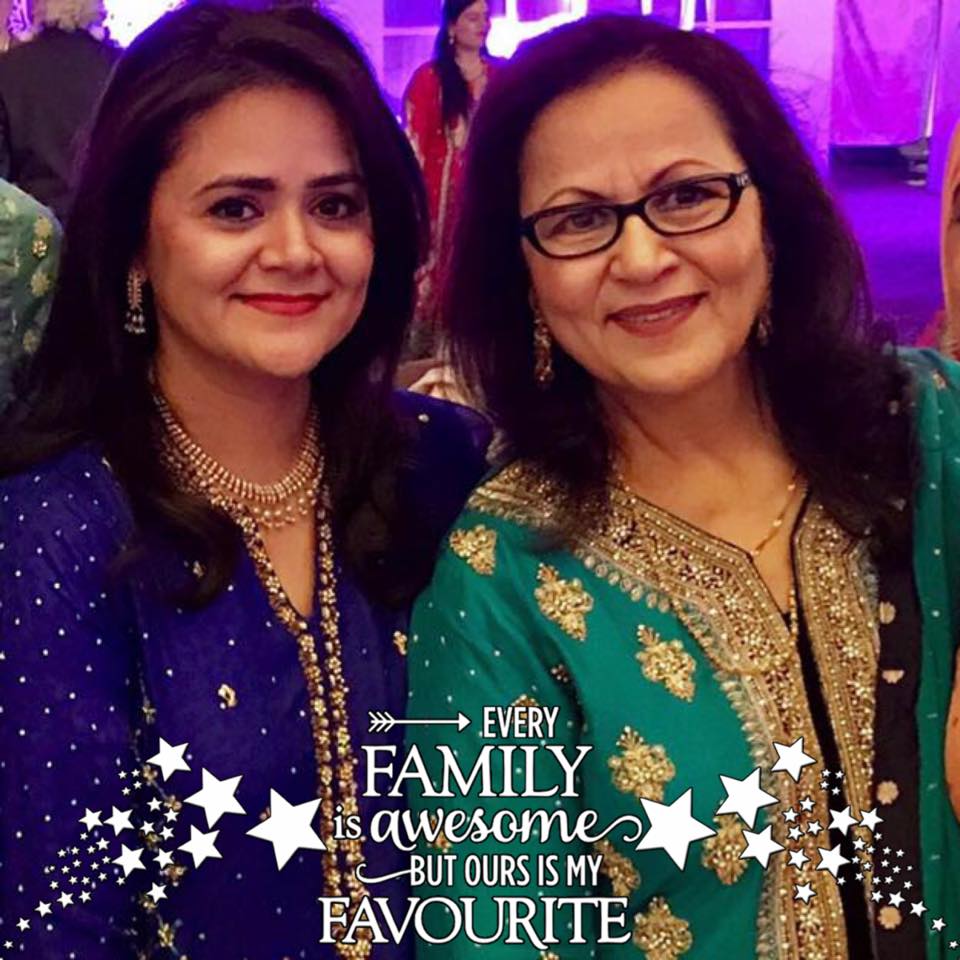 My both occasion were great in 2012 and 2010. thank you Pinky for yours amazing job.
—Naheed Khan
I recently photographed a wedding designed and decorated by Nikun Events. It was simply stunning! A photographers dream!
—Liz Cowie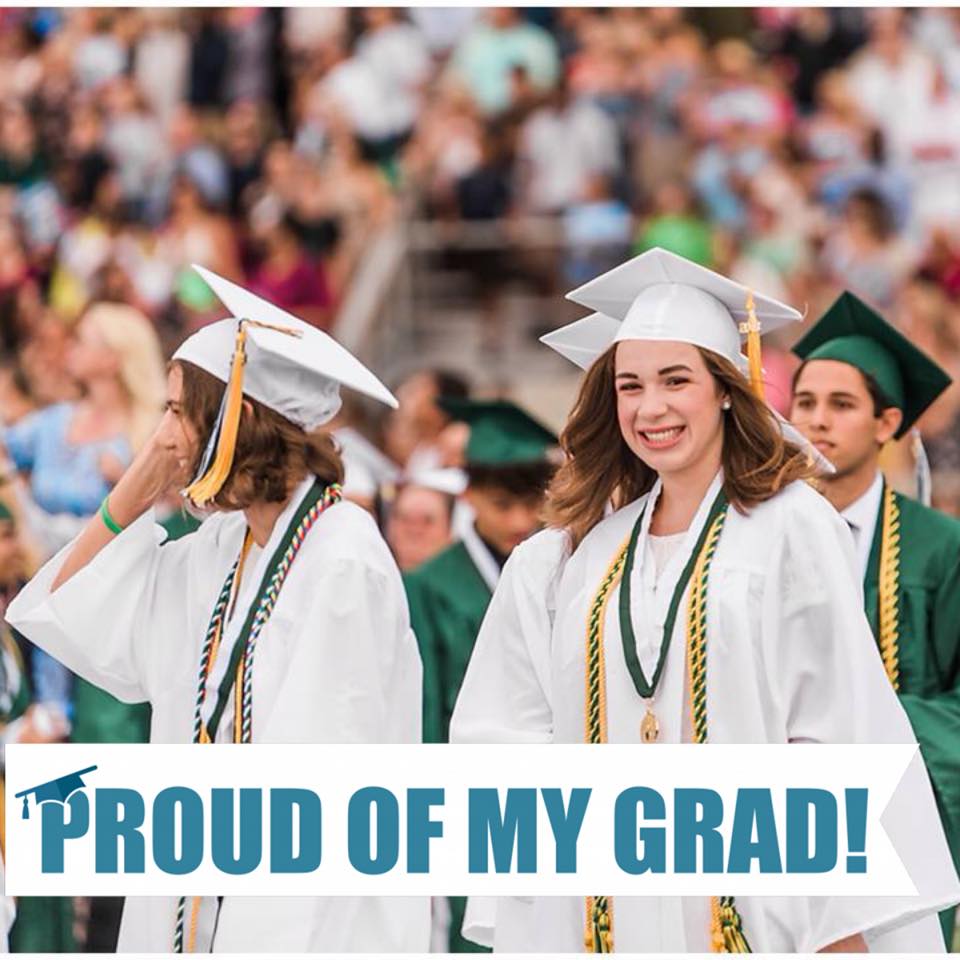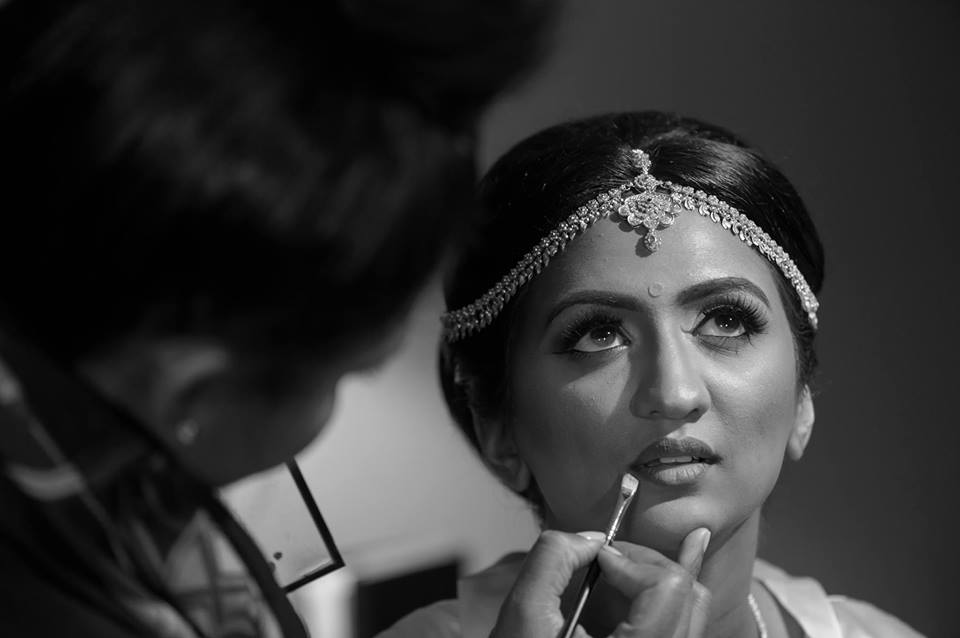 Then entire nikun events team was great to work with for our wedding weekend! They transformed our events into a dream and I am so grateful for all their hard work. I would highly recommend them to anyone for any event!! I was one happy bride on my wedding day!
—Yesha Patel